Fashion Forward in Freezing Temperatures
A look into LHS students and their styles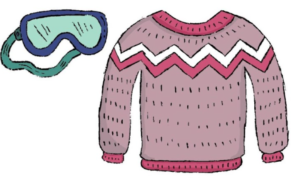 Students at Lindbergh serve looks every day, walking through campus dressed in different colors, patterns and silhouettes, each student having their own style.
However, when winter rolls back around and the temperatures become icy, attending classes goes from only wearing a light jacket to needing (what feels like) a dozen layers in order to survive. When it's freezing, it can be challenging to crawl out from beneath the covers, let alone actually get dressed and go outside.
How people choose to dress in the winter varies greatly. Some students are going to dress for aesthetics, while for others, functionality is more crucial. Senior, Jax Weafer, elaborated on this dilemma.
"I think there is definitely crossovers, but to be honest, depending on the weather, going for functionality is more in favor," Weafer explained.
Commonly, students at Lindbergh do aim for a cute, functionality-forward outfit, but there are several ways one can achieve that. Sophomore, Anna Soder, described her own process.
"The perfect winter outfit to me is a puffer, a skirt, some boots and a hat," Soder said.
Within Lindbergh, students are looking to each other, as well as influencers online, for inspiration. Senior, Alex Thomson said seeing her friends or favorite influencer raving about how much they love a product has made her curious.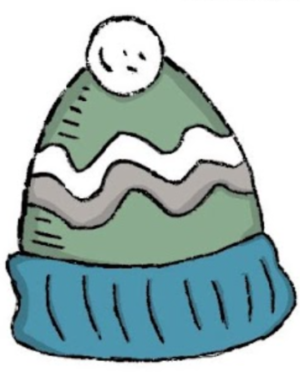 "Seeing my friends or going online and seeing new or past trends, it makes you wanna see what's all the hype and if it will work for me or not," Thompson said.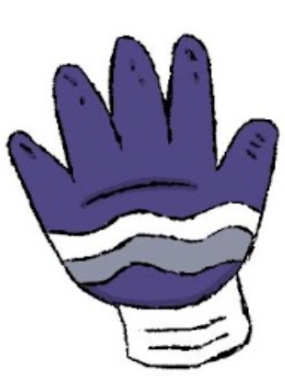 The current generation's fashion styles appear to be constantly changing, whether it's old trends coming back or discovering something new. This causes fashion marketing and fashion businesses to revamp their marketing efforts.
Leave a Comment