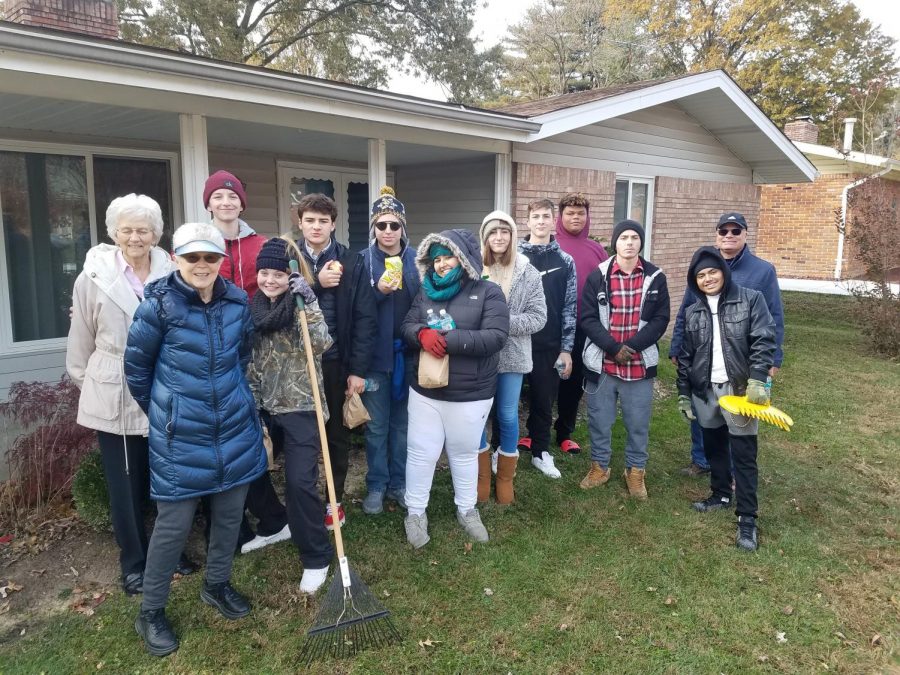 December 11, 2019
           In a far corner of Lindbergh High School there is a place where students can learn called the academy. Students enter the Academy for a variety of reasons.....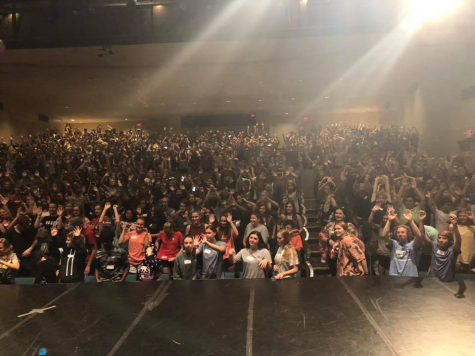 September 6, 2019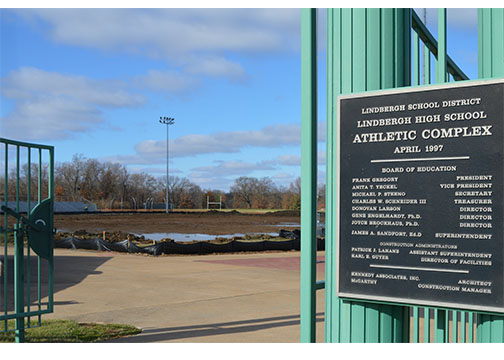 Jack LeClerc, Staff Writer
December 10, 2019
          School athletics are perhaps one of the biggest events that involve the most student participation here at Lindbergh Schools. Masses of students flock to games,...
September 10, 2019
May 6, 2019
Sorry, there are no polls available at the moment.