Kendall Conboy, Staff Writer
March 11, 2021
Theater students involved in the Thespian Society had a tough act to follow after last year's production...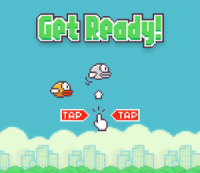 Dom Marino, Staff Writer
January 29, 2020
As the years fly by like minutes, trends and topics follow suit. The 10's displayed a variety of things...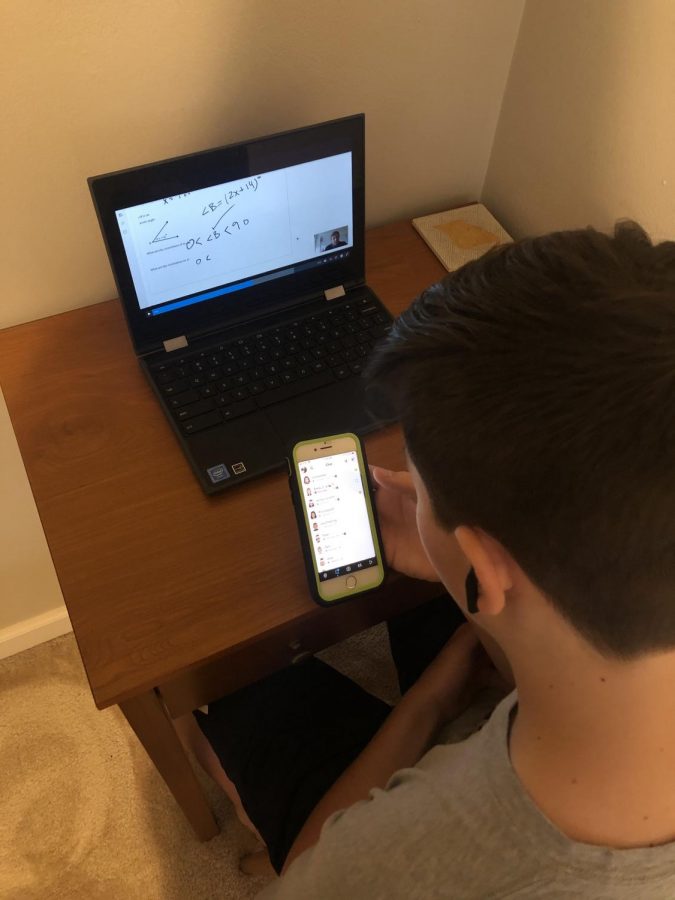 Elaine Ottens, Staff Writer
January 7, 2021
Movements and marches for racial justice, women's rights, transgender rights and climate change. Burning...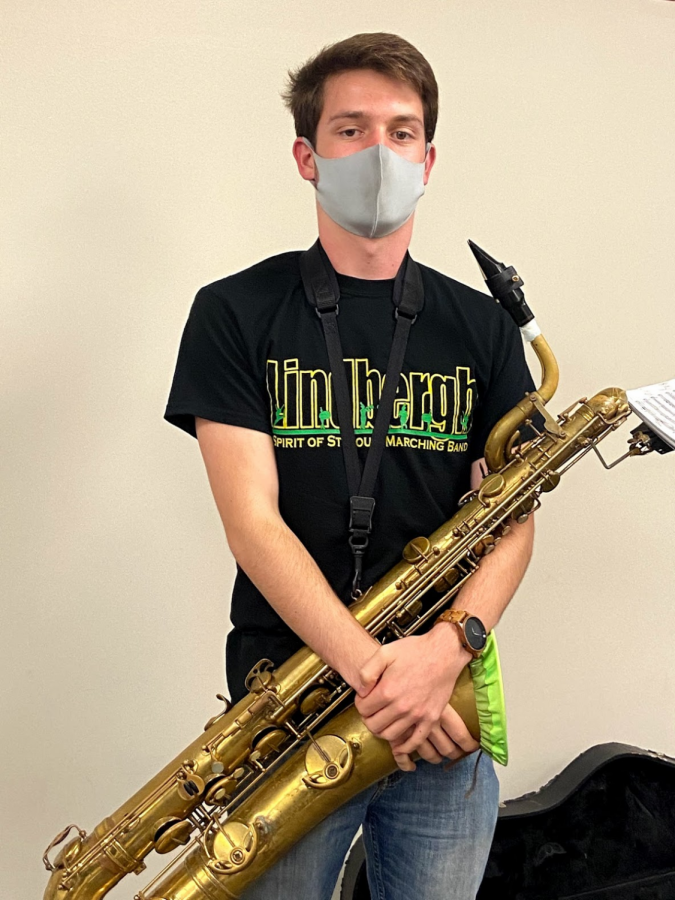 Kendall Conboy, Staff Writer
November 23, 2020
The empty stands of the Flyers Field leave unanswered questions and uncertainty regarding the current...
Fourth quarter has nearly every student eyeing the clock until summer vacation, with a variety of goals,...
It has been said for years the prom is a senior's most memorable high school experience. Thanks to...
Spring sports are one of the most important parts of the school year for many students, athletes and...
Q Bess, Staff Writer
March 17, 2021