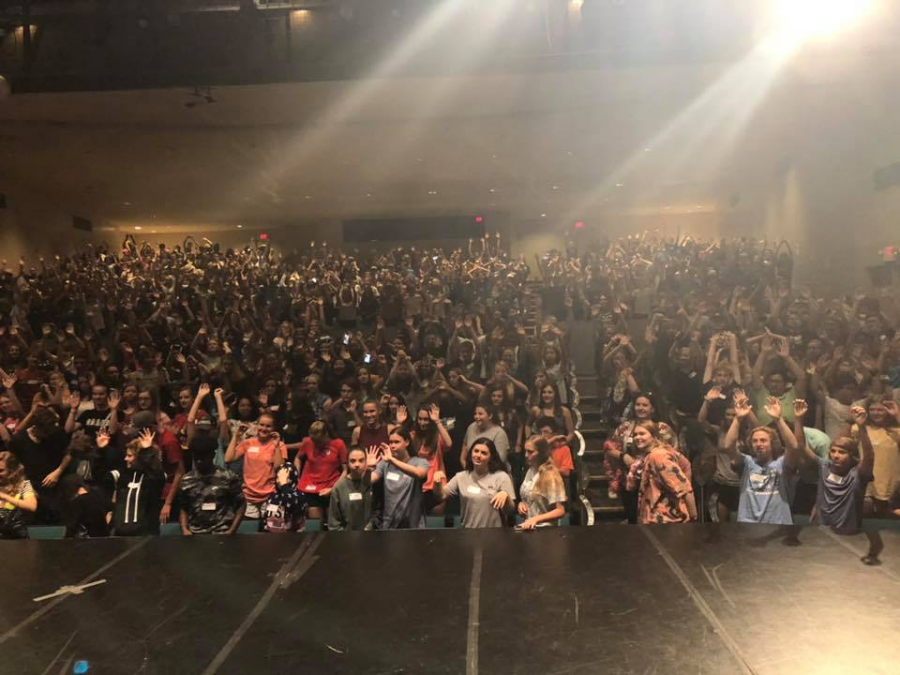 Brett Behrens, Staff Writer
September 6, 2019
As the 2019-2020 school year commences, Lindbergh High School welcomes a brand new freshmen class. These freshmen now face the challenge of transitioning from middle school,...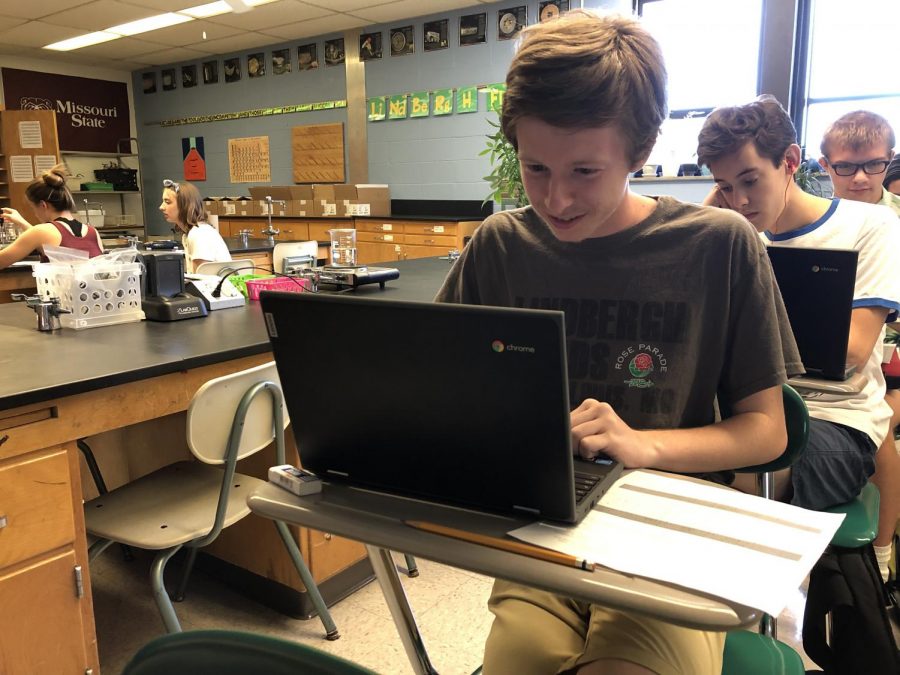 Ricky Schodl, Staff Writer
September 10, 2019
With many new changes for the year and a more focused effort on education, the district's rebranding has begun. In addition to the new website and the "Excellence in Learning....
May 6, 2019
Sorry, there are no polls available at the moment.