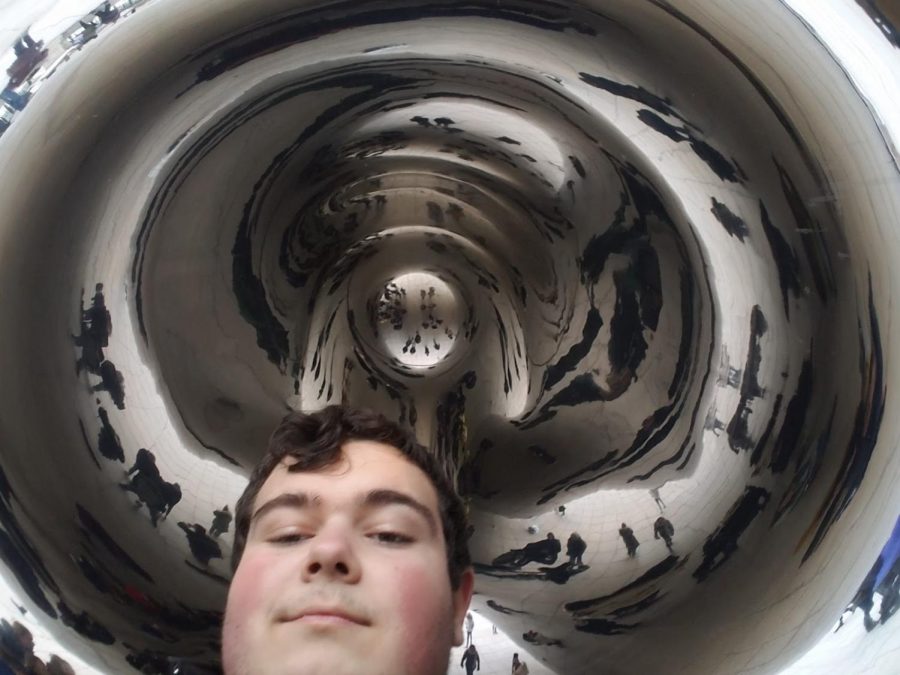 Many high school students find themselves wanting more, wanting more independence, wanting more experiences....
Clubs have always been an important part of many people's high school lives. They are a way to get...
The Presidential Election of 2020 was one of the most crazy and intense elections in modern history....